Corporate goal
We aim a sustainable solution for the shortage of skilled workers in Germany. Together with Germany and Vietnam based partners we like to connect companies with need of skilled workers and young vietnamese professionals.

Industry sectors
Our company is closely working with partners from the care, hospitality, restaurant and IT industry to enable opportunities for Vietnamese professionals to start their career abroad in Germany.

360° Service
The team of DINH Group always accompany the employer and employees at any step of their journey to all processes. From filling forms for the visa application and arranging pickup at the destination airport to supporting for a bank setup. We are there for you.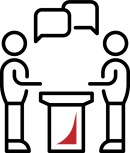 Individually
Wether employer or employee we always work on a personal base and are your concact person and consult you on your claims and desires. The need of each party will be included in our working process.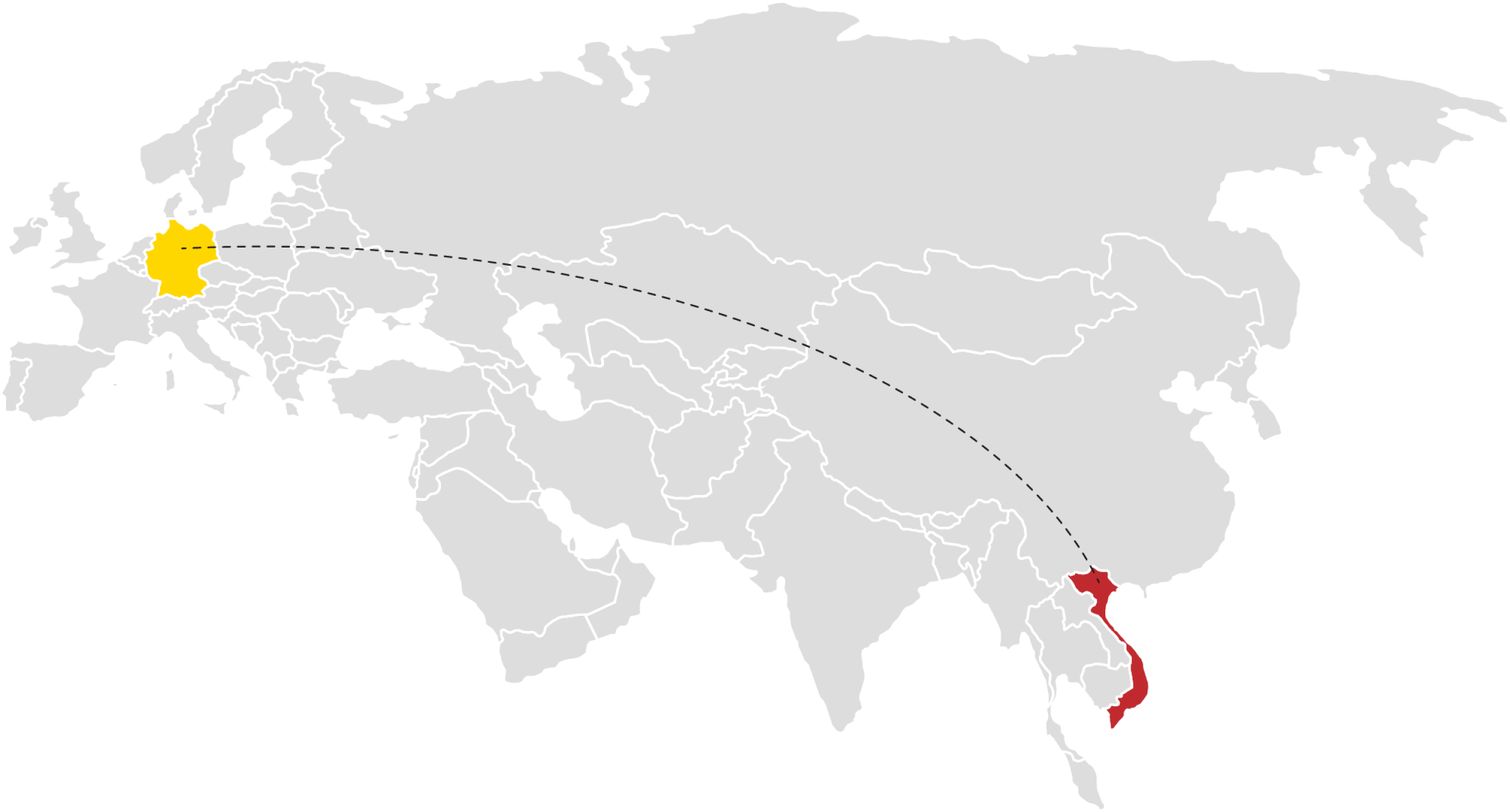 Choosing us as your partner for your new life and career in Germany you will have opportunities in following industries:

hotel & restaurant, care and information technology.

German based companies often recruits in these cities and towns: Berlin, Hamburg, Dresden, Munich, ... depending on the needs of the companies and also the applicants

Working with us you will be consulted, supported and accompany trough the whole process of studying, living and working in Germany. DINH Group UG always try to find new opportunities for young professionals from Vietnam to fullfil there dreams of living and working abroad. So whether you are male or female, wherever you are, choose yourself a suitable job position and apply immeditiatly easy online. For more individual consultation please reach out to us via Zalo, Viber or E-Mail.
Trong Dat Dinh
Mobile: +49 (0) 152 230 220 37
Head Office Germany: +49 (0) 3991 77 91 458
E-Mail: This email address is being protected from spambots. You need JavaScript enabled to view it.

B.A. International Hotelmanagement
🇩🇪 German 🇬🇧 English 🇻🇳 Vietnamese
Quoc Dung Dinh
Mobile: +49 (0) 172 198 513 7
Head Office Germany: +49 (0) 3991 77 91 458
E-Mail: This email address is being protected from spambots. You need JavaScript enabled to view it.

25 years of experience in the F&B Sector
🇩🇪 German 🇻🇳 Vietnamese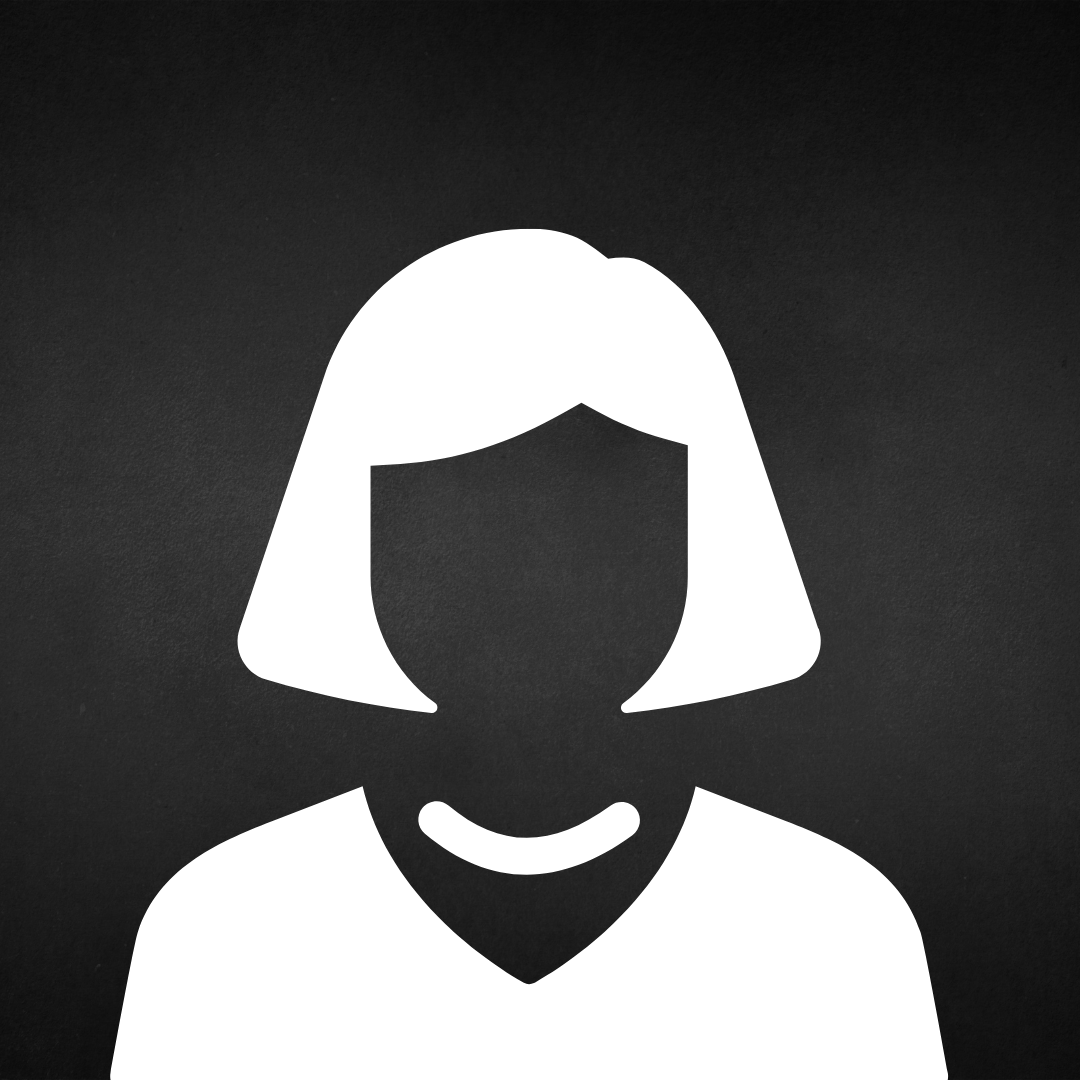 Hien Van Dinh
Mobile: +84 (0) 76 220 097 5
E-Mail: This email address is being protected from spambots. You need JavaScript enabled to view it.

B.S. Law, M.S. International Relation
25 Years exprience education, project manager programms education and health sectors
🇻🇳 Vietnamese 🇬🇧 English 🇫🇷 French