Corporate goal
We aim a sustainable solution for the shortage of skilled workers in Germany. Together with Germany and Vietnam based partners we like to connect companies with need of skilled workers and young vietnamese professionals.

Industry sectors
Our company is closely working with partners from the care, hospitality, restaurant and IT industry to enable opportunities for Vietnamese professionals to start their career abroad in Germany.

360° Service
The team of DINH Group always accompany the employer and employees at any step of their journey to all processes. From filling forms for the visa application and arranging pickup at the destination airport to supporting for a bank setup. We are there for you.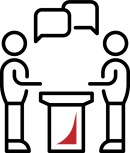 Individually
Wether employer or employee we always work on a personal base and are your concact person and consult you on your claims and desires. The need of each party will be included in our working process.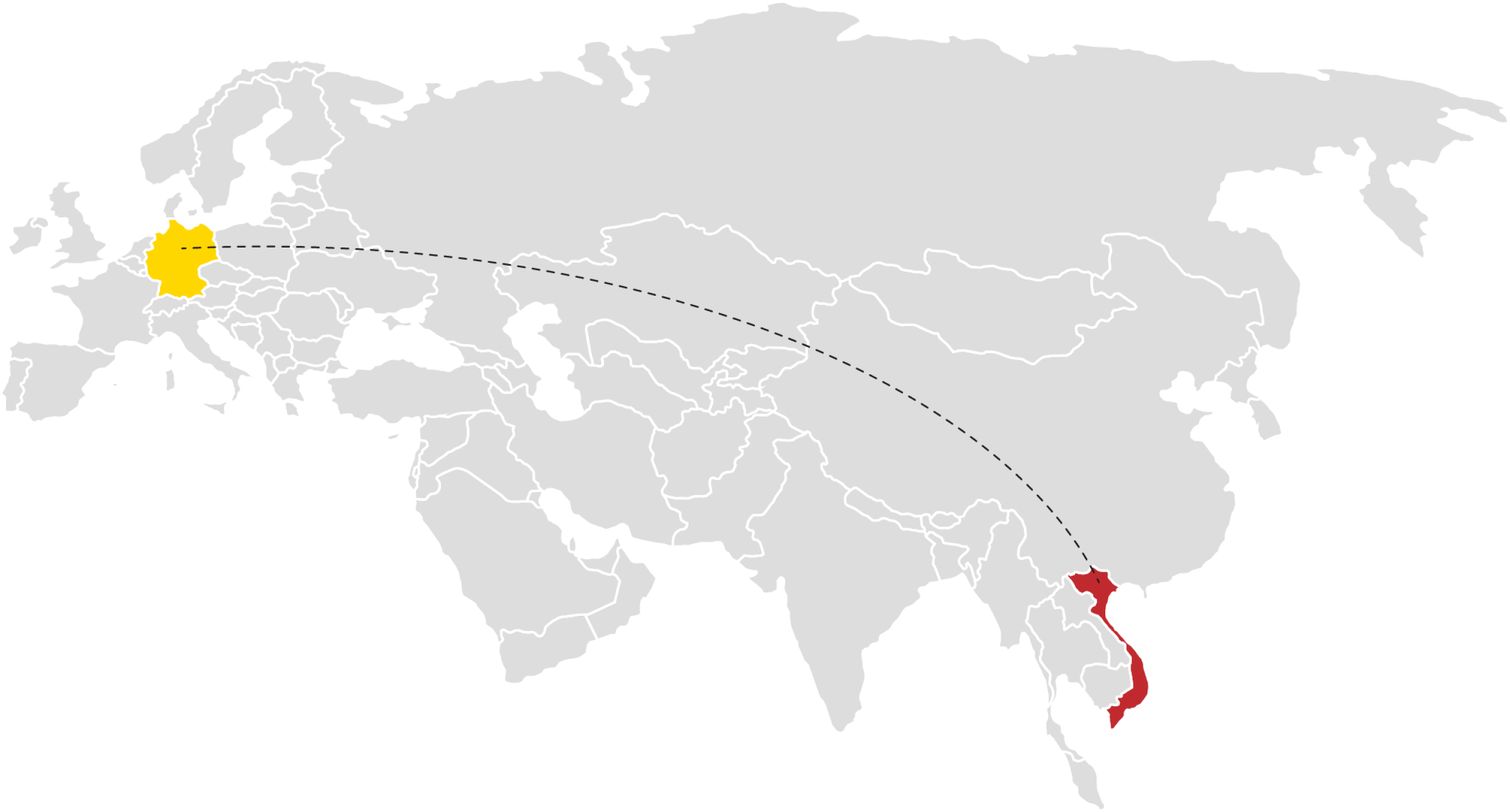 DINH Group UG, established in 2022, is a distinguished service company specializing in comprehensive restaurant management. We take great pride in our role as strategic partners, collaboratively devising advanced strategies to elevate restaurant operations for our valued clients.
Our highly seasoned team works in close alliance with hospitality enterprises, centralizing key functions such as personnel management, digitalization, and marketing. Through meticulously tailored solutions, we systematically enhance operational efficiency, thereby bolstering our partners' prosperity.
Possessing profound industry insights and a well-connected network, we possess a deep understanding of the challenges and opportunities that resonate within the hospitality sector. This intimate comprehension forms the basis of our close collaboration with clients, fostering sustainable growth and facilitating the achievement of their strategic objectives.
In our capacity as recruitment specialists, we specialize in sourcing exceptional talent to fulfill pivotal roles within the restaurant industry, encompassing specialized chefs, restaurant managers, and sushi chefs. Notably, with our Head of Vietnam Operation, we have expanded our reach into the medical field, providing access to nurses and doctors for the German market. Leveraging our extensive global network and multicultural competencies, we discern our clients' unique needs and engage in a peer-to-peer dialogue to identify ideal candidates.